Corporate Identity
Corporate Philosophy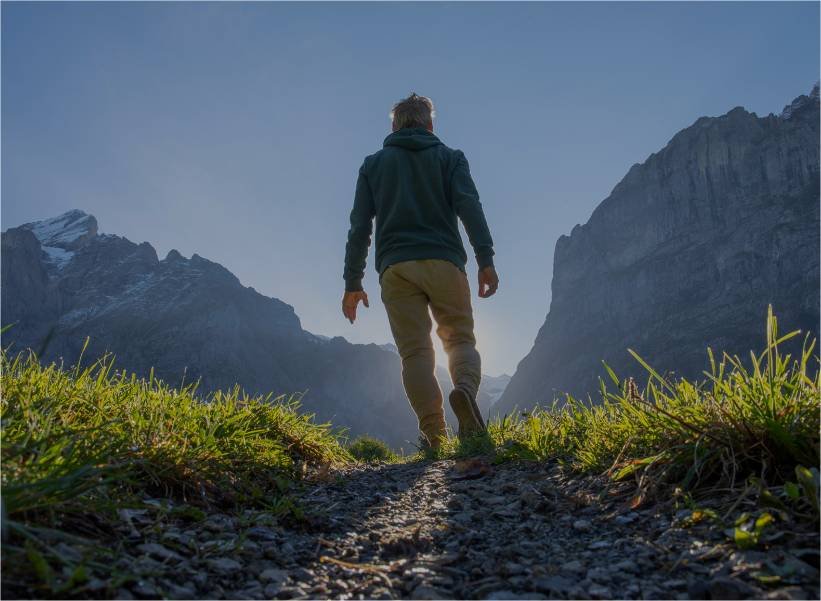 We pioneer immunotherapy, to enable a world where cancer patients can defeat cancer on their own.
Company Logo

The horizontal line at the end of the logo represents a leap into new fields, as, with the new "BrightPath" as the starting point, the company's mission is to generate and tie together various new ideas, so as to create a sequence of new cancer immunotherapeutic agents, and the various activities of the company are geared toward this end.
The company's new name aims to express business concept. In working on the creation of new anti-cancer drugs, this company is to be the "light of hope" for all who look forward to the conquest of cancer. Complementarily, it will illuminate the field of cancer immunotherapy with its "light of science". The new name thus expresses the company's determination to be the light that promotes research and development in the pioneering of this new, unexplored and exciting field.